Missoula Children's Theatre
Monday July 09, 2018 at 10:00 AM
Tickets:
Mark your calendars – the Nationally Acclaimed Missoula's Children's Theatre will be returning once again to the Arcadia.
Dates:  July 9, 2018, through July 14, 2018
Tryouts begin on a Monday, July 9, 2018, with cast members and crew members announced.  Practices will be conducted the entire week – one-morning session and one-afternoon session.
The final performance will be on Saturday, July 14, 2018, at 3:00 pm and 7:00 pm.
Tickets can be purchased by calling the Box Office at 814-467-9070, Monday through Friday or stopping by in person.
Ticket Prices:  $8.00 in advance, $10.00 the day of the show.
Visit their website to learn more about Missoula Children's Theatre
2018 Missoula at the Arcadia (Click on the link)
This year's play – Blackbeard the Pirate!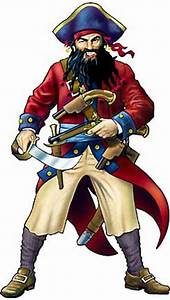 SHOW SPONSORS: 
Whalley Charitable Trust
Holiday Inn Express and Suites