"Face 2 Face" – Elton John/Billy Joel Tribute Show
Saturday April 23, 2022 at
Tickets: $35-$37-$39
"FACE TO FACE" – ELTON JOHN/BILLY JOEL TRIBUTE SHOW
Saturday, April 23, 2022

Jeff Scott has been performing the music of Sir Elton John for over 20 years!  Jeff Brewer is a world class Billy Joel tribute artist!  Together, they are sure to put on a show to remember!
This show is sponsored by:
PLATINUM LEVEL
Berwind Natural Resources Corporation


GOLD LEVEL
Joey Del's 2001 Catering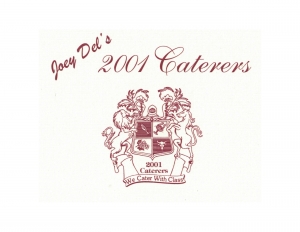 Randy's Bilo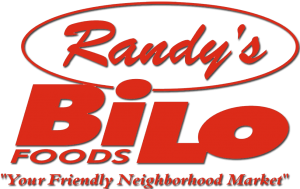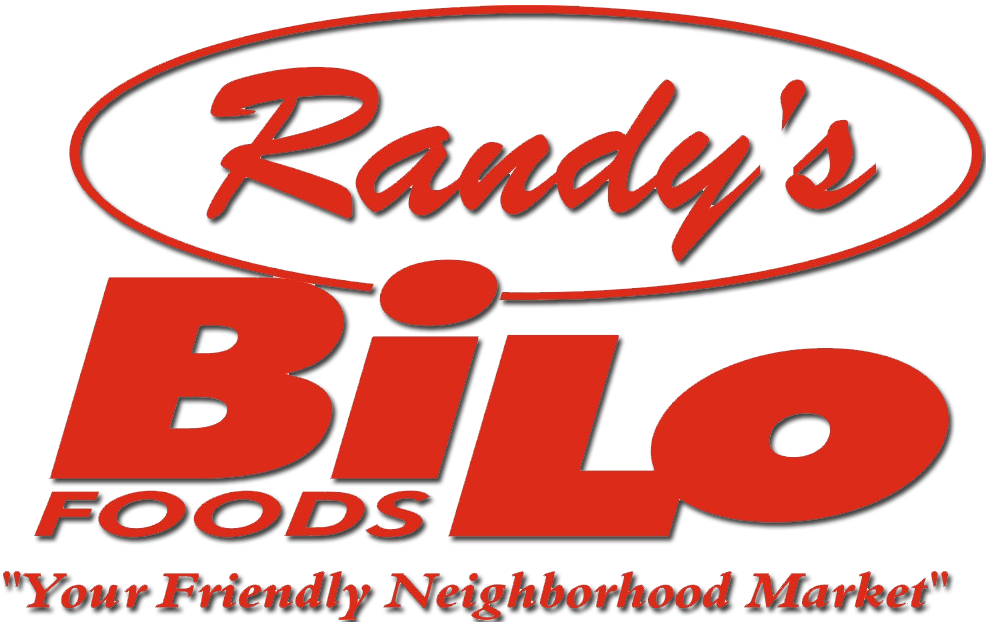 SILVER LEVEL
Slovenian Savings & Loan Assoc.

Official Caterer:  Carlyn's of Windber
Official Hotel:  Holiday Inn Express
Official Media:  WJAC TV
Official Decorator/Florist:  Something Xtra Special