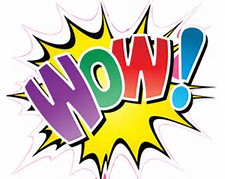 On Saturday, July 29, 2017 ABBAMANIA hit the stage at the Arcadia Theater.  All we can say is, "Wow, what a show!"  It was definitely worth the two year wait for them to return to Windber, PA.
We have received so many positive comments and are pleased to report the show was almost a sell out.  (We had a few individual seats that can be tough to fill).  It was great to see that a wonderful group of ladies rented a bus and came down to the Arcadia from the Clearfield/Punxsutawney area!
There was a great feel in the theater and the band really engaged the audience.  Several times they mingled through the crowd and actually sat on one of our patron's lap.  Everyone really got a kick out of it.  Of course I'm sure he was a little taken a back, but I'm sure he survived.
The band surprised everyone with a "special guest".  A friend who does a tribute to Paul McCartney songs came on stage and sang a set of the Beatles "greats".  He was "spot on" down to the accent.
Great show, great music, all together a great experience!
http://arcadiawindber.com/wp-content/uploads/2017/07/thGHFNKU94.jpg
179
225
Windber Arcadia
Windber Arcadia
2017-07-31 16:42:59
2017-07-31 16:47:25
Wow - What a Saturday Night!