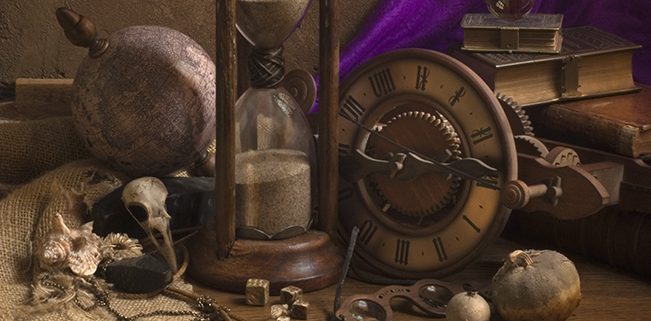 You still have time to purchase tickets for our upcoming show, "The John Denver Show" starring Ted Vigil.  
If John Denver had a son….You have to admit it – the resemblance to music icon John Denver – who died in 1997 when his experimental aircraft crashed into the Pacific Ocean – is uncanny. Listen to Ted Vigil at the Arcadia Theater and you'll be "Rocky Mountain High" all over again.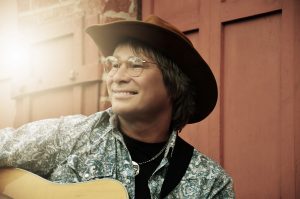 Ted has been performing since he was 10, as well as writing, recording and performing his original compositions.  He won a national Talent Quest title as John Denver in 2006. After winning a celebrity look-alike contest, he began planning his John Denver tribute show. Since then Ted has performed as John Denver nationwide, offering some of Denver's most familiar tunes, including "Thank God I'm A Country Boy," "Calypso," "Annie's Song," "Rocky Mountain High" and "Sunshine on My Shoulders." He has wowed crowds from coast to coast and has played twice for John Denver's own "Windstar Foundation" in Aspen Colorado.
The most heard comments after one of Ted's shows are echoed in this review from a long time John Denver fan:
"I was completely blown away by this young man, Ted Vigil. From the moment he set foot on the stage, I was mesmerized by his voice and his incredible resemblance to the late and great John Denver. Ted Vigil's voice, mannerisms, and humor were so much like John's that I had to keep reminding myself it was a 'tribute show'….that it wasn't really Johnny up on that stage – Ted Vigil is THAT GOOD!!!  He brings John back to the stage, if only for a little while…and the experience he creates is magical!"
Come and see for yourself!  But don't wait – seating is becoming limited.  Call the Box Office at 814-467-9070, Monday through Friday, from 10 am to 4 pm.  Or order online by clicking on the BUY TICKETS tab of this website.  Review the seating chart, pick your seats and then pay for them with your debit/credit card.  If ordering online, make sure you print out your confirmation sheet.  You'll need that the night of the show!
http://arcadiawindber.com/wp-content/uploads/2018/09/Still-Time-Photo-1.jpg
983
651
Windber Arcadia
Windber Arcadia
2018-09-17 19:18:02
2018-09-17 19:21:40
Time is Slipping Away...............