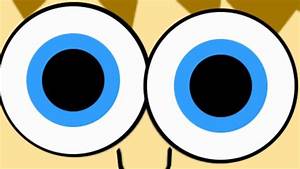 Take a look at our latest seating chart.  As of this post on Tuesday, March 13, 2018,  at 12:50 pm, we had some season ticket holders that are not able to attend the show next Saturday, March 24, 2018, at 7:30 pm – so there are great seats available!
Right now, we have 19-floor seats and 38-balcony seats.  Some great seats opened up in Row D, center section, aisle seat plus two (total of 3 together).  We also have two seats in Row T on the left side of the stage.  These seats are great because there are only four together.  So if you have to get up, you won't be disrupting your entire row!
Ticket prices:  $28, $32, $36
Call the Box Office today – 814-467-9070 between 10 am and 4 pm, Monday through Friday.  Or order your tickets online by clicking on the BUY TICKETS Tab of this website.  Just pick your seats, pay for them with a debit/credit card and then print out your confirmation sheet.
This show will not disappoint!  Come and see America's #1 Tribute to Frankie Valli and the Four Seasons.
http://arcadiawindber.com/wp-content/uploads/2018/03/Take-a-Look.jpg
169
300
Windber Arcadia
Windber Arcadia
2018-03-13 17:00:14
2018-03-13 17:09:36
Take a Look...........