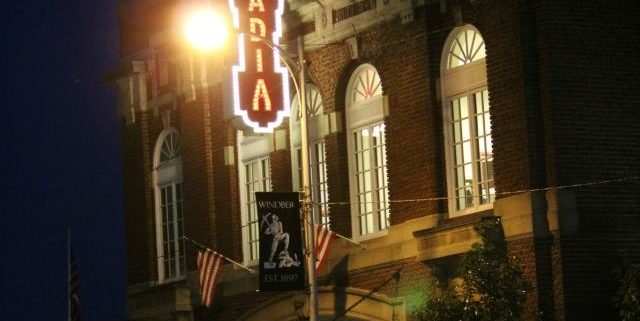 All we can say is "WOW" what a show!  Speechless is more like it!
Tom Sadge rocked the Arcadia with his amazing renditions of Neil Diamond's greatest hits.  The show began at 7:30 pm and Tom kept on singing until close to 9:45 pm.  (Most shows finish at 9:30 or earlier.)
There was no intermission with this show, however, Tom was able to give his voice and bandmembers a well-deserved rest by engaging with the audience and telling funny jokes and stories.  But the vast majority of the show was all about the music.
What a great way to kick off our 20th Anniversary season!  Patrons were leaving the theater talking about his performance and his uncanny resemblance to Neil Diamond. (Look below and you be the judge).
Below is a photo of one of our youngest attendees – Dominic Lidwell with Tom after the show.  His dad is a big Neil Diamond fan and it looks like it runs in the family!
(Stay tuned……more photos from the show to come)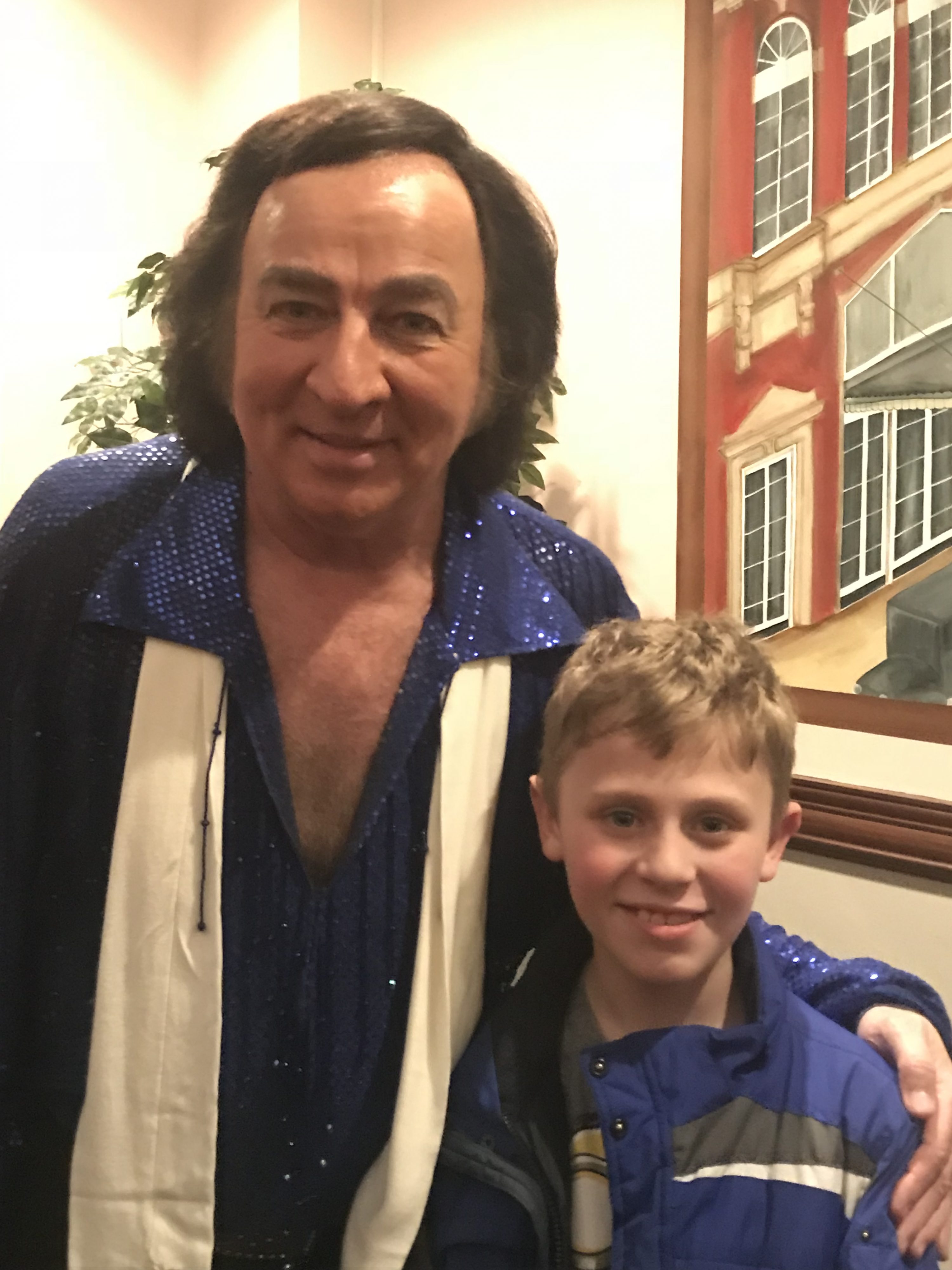 Upon request from staff, photo provided by Alexa Lidwell
http://arcadiawindber.com/wp-content/uploads/2017/06/Arcadia.jpg
960
640
Windber Arcadia
Windber Arcadia
2018-02-26 18:12:17
2018-02-26 18:53:53
All ages present as Tom Sadge Rocked the Arcadia!