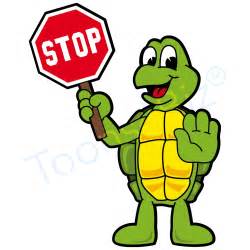 Please note:  The upcoming show on July 29, 2017 at 7:30 pm is called ABBAMANIA, a tribute band that honors the looks and sounds of the musical group ABBA.  THIS IS NOT the musical Mama Mia from broadway.
We apologize for any confusion in our print ads.  We were merely trying to put a play on Mama Mia, one of ABBAs most popular songs as well as the Italian term.
ABBAMANIA, is one of the most popular tribute bands who perform ABBA songs and they are returning to the Arcadia after a two year absence.
If you have any questions, please contact us at 814-467-9070.
http://arcadiawindber.com/wp-content/uploads/2017/07/stop-sign.jpg
250
250
Windber Arcadia
Windber Arcadia
2017-07-17 11:37:35
2017-07-17 14:13:45
Stop and take a moment to read!