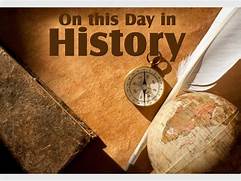 ON THIS DAY IN HISTORY.….
April 18, 1775 –  Paul Revere makes his famous ride from Charlestown to Lexington, Ma., shouting "the Red Coats are coming" as the American Revolutionary War begins.
The words associated as a historic utterance by Paul Revere were actually the creation of poet Henry Longfellow. In "Paul Revere's Ride," the poet gave the patriot this famous line: "One if by land, and two if by sea…"
The famous "midnight message of Paul Revere" continues "And I on the opposite shore will be, Ready to ride and spread the alarm through every Middlesex village and farm…"
The idea that Revere yelled "The British are coming!" is also widely disputed. According to the History Channel's website, Revere would not have yelled anything because the mission was a secretive one. Moreover, American patriots regarded themselves as British so the phrase is unlikely to have actually been used, as it is historically inaccurate.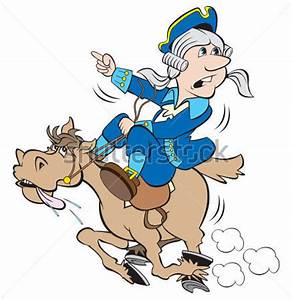 April 18, 1906 –  The Great San Fransisco earthquake hits.  Today marks the 112th anniversary of the devastating 1906 earthquake and subsequent inferno that ravaged San Francisco and surrounding areas.
More than 3,000 people are believed to have died and an estimated 28,000 buildings were wiped out as a result of the catastrophic events, according to research. The quake itself, which featured shaking lasting for some 45 to 60 seconds, was said to have been felt from as far away as Los Angeles, southern Oregon, and central Nevada, according to the United States Geological Survey.
"The California earthquake of April 18, 1906 ranks as one of the most significant earthquakes of all time," according to the USGS.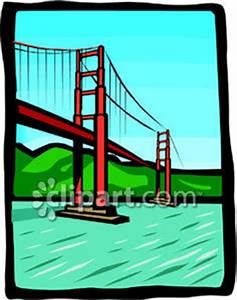 ON A LIGHTER NOTE, LET'S CELEBRATE!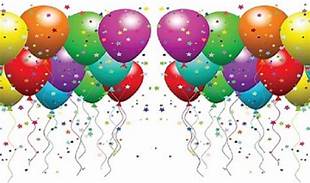 International Jugglers Day and World Juggler's Day
Date When Celebrated: Always April 18th
World Juggler's Day – Saturday Closest to June 17th
International Jugglers Day and World Juggler's Day celebrates the skill of juggling and those talented people who can juggle many balls and objects at a time. Common objects include balls, clubs, swords, plates, rings, and flaming sticks. The best jugglers can juggle up to ten balls at a time.
Juggling is a skill and form of entertainment that has been around for thousands and thousands of years. Some of the earliest recorded history supplies proof that juggling was around during the early days of civilized Man. Juggling is primarily entertainment. It is most well documented in Medieval times in Europe. It remains popular today. It can be most frequently seen when the circus comes to town.
Some might suggest that office workers are juggles, as they multitask and keep several "balls" (projects) going at the same time.
Celebrate Juggling Day by watching a juggler at work. Better still, get several balls and give juggling a try. 'Ya never know, you just might be a talented juggler!
---
Origin of "Jugglers Day":
According to Juggler James Reid: "World Juggling Day was originally established in the mid-1980's as "National Juggling Day" by the International Jugglers' Association(IJA)."
Due to the lack of documentation, we are uncertain why there is both an International Juggler's Day and a World Juggler's Day.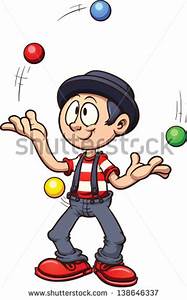 National Columnists Day
Date When Celebrated: Always April 18th
National Columnists Day recognizes the importance and value of newspaper columnists.
The National Society of Newspaper Columnists, which was founded in 1977, sponsors and promotes this day in support of columnists and journalists around the world. This day is dedicated to increasing awareness of the importance and contributions made by columnists and journalists.
Do you want to participate in this day? Read a newspaper column. Or, show some appreciation to these writers.
---
The Origin of Columnists:
The National Society of Newspaper Columnists created National Columnists Day. It was established on April 18th, in memory of the day columnist, and Pulitzer Prize winner, Ernie Pyle was killed in World War II.
We did not find any documentation confirming this to be a "National" day.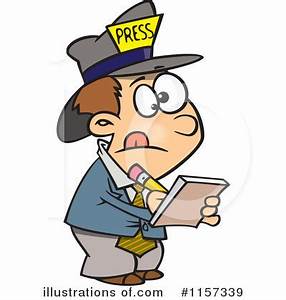 http://arcadiawindber.com/wp-content/uploads/2018/04/On-this-Date-In-History-Clip-Art-II.jpg
181
241
Windber Arcadia
Windber Arcadia
2018-04-18 15:46:44
2018-04-18 16:26:07
On this day in history......and What Do We Celebrate Today?