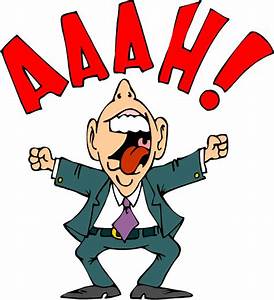 Date When Celebrated: Always March 9
Try to stay calm. Take a deep breath. For today is Panic Day. Can you handle today? Good, we were worried for a moment.
Hopefully, everything is going just swell in your life, and you have no need for this day. But, if problems and troubles are looming, try to hold off hitting the panic button until this day arrives.
Don't worry. Don't fret. and, above all, don't panic. However, if ever there was a day to panic, today is that day.
As you get through this unsettling day, you have another day to worry about…….International Panic Day.
Origin of "Panic Day":
Our research did not find the creator or the origin of this day. Perhaps they were too rushed and panicked to record their creation.
Don't let yourself panic because you haven't purchased your tickets to our next show – "Lights Out" – The Music of Frankie Valli and the Four Seasons on Saturday, March 24, 2018, at 7:30 pm. 
Great seats are still available but they are going fast.  Currently, we have 20-floor seats and 60-balcony seats.  So call the Box Office today – 814-467-9070 between 10 am and 4 pm, Monday through Friday.  Or, order online by clicking on the BUY TICKETS tab.
http://arcadiawindber.com/wp-content/uploads/2018/03/Panic-Day-Clip-Art.jpg
300
274
Windber Arcadia
Windber Arcadia
2018-03-09 15:29:47
2018-03-09 15:29:58
Did you know...Today is National Panic Day