Thank You to everyone who came out to see the final show of our 2017 season – "Shadows of the 60's – A Tribute to Motown". 
The show started out with Jack Michaels from Forever Media (96Key) doing the introduction and adding his "special poem" based on songs from Motown.  Thanks Jack, you did a fabulous job – as usual!
Then, Shadows of the 60's took the stage and just blew everyone away!  Their renditions of the Motown songs, their costumes, their dancing, as well as their approach of getting audience members to participate in the show was just amazing! They dazzled the crowd for well over 2 hours.
We heard such positive comments from our patrons as they left the show.  Many stayed to purchase their CDs and Tshirts and to have their photo taken with the group.  Pictured below are the four lead singers from Shadows of the 60's with Arcadia Board Chair, Bill Bahorik.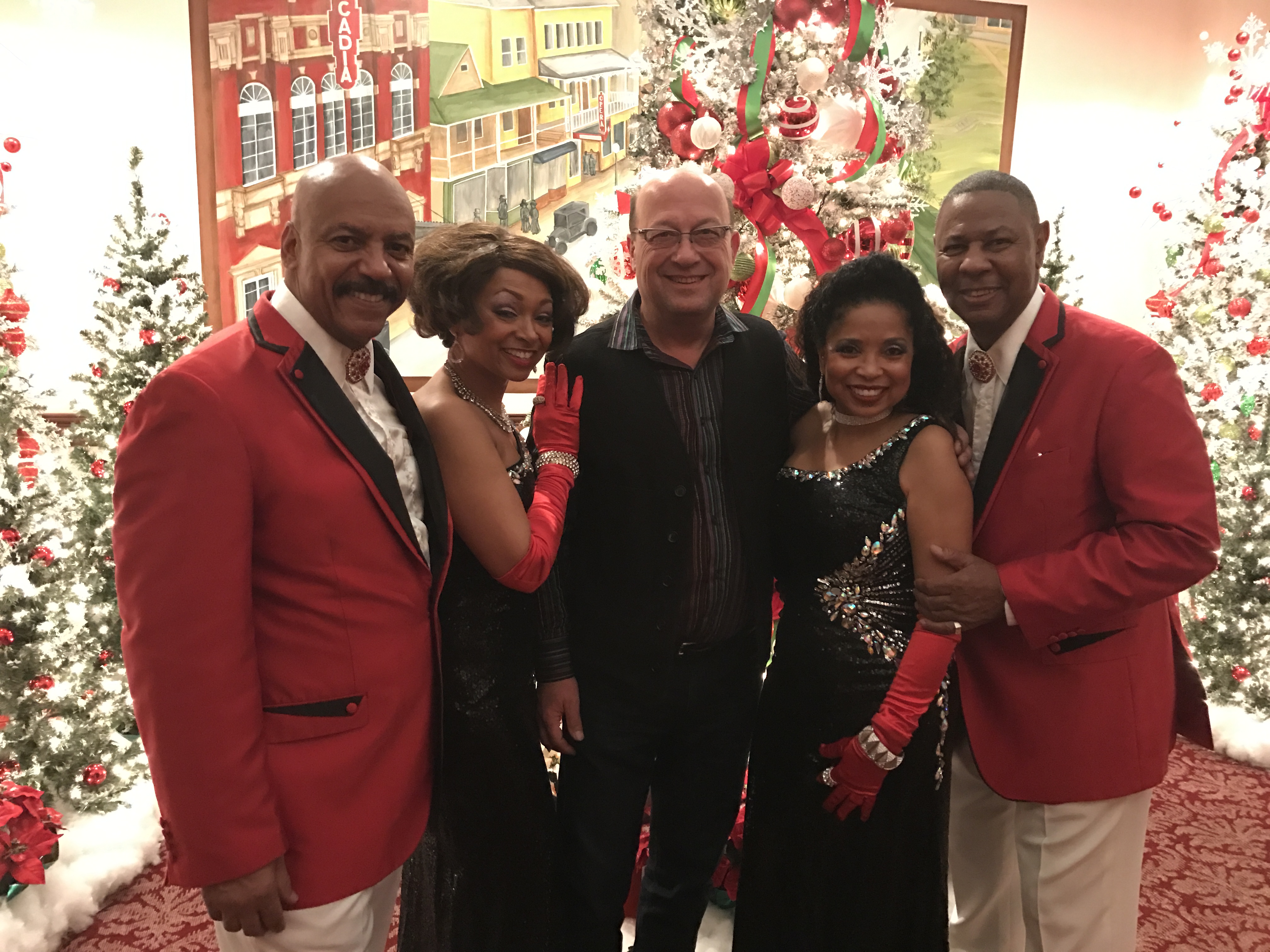 http://arcadiawindber.com/wp-content/uploads/2017/12/Shadows-of-the-60s-Group-Shot.jpg
3024
4032
Windber Arcadia
Windber Arcadia
2017-12-14 18:55:41
2017-12-14 18:55:41
Was it Just Our Imagination, Or Was Last Night's Show Amazing?