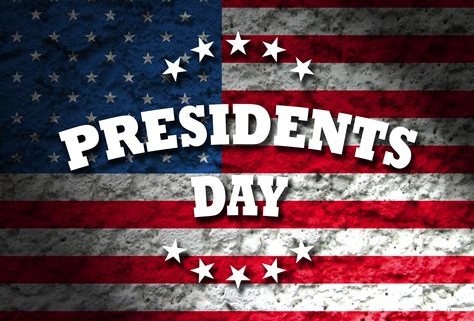 Whether you are home from work or school today or are actually at work or school, it is a great time to reflect on all the great men who have led this country and made America a global powerhouse.
These men have had to make very tough decisions but all did what they felt was in the best interest of the county at the time they served.
So, HAPPY PRESIDENT'S DAY!
http://arcadiawindber.com/wp-content/uploads/2019/02/Presidents-Day-Image.jpg
355
474
Windber Arcadia
Windber Arcadia
2019-02-18 18:55:22
2019-02-18 18:55:22
In Honor of the Great Men Who Have Led This Country.......