Golfer's Day (Golf Day)
Date When Celebrated: Always on April 10
Some avid golfers might suggest any and every day is Golfer's Day. But on this day, it's official. The only question is, does this day honor the golfer, the sport, or the weather? Well, it's a little of each. Golfer's Day is an opportunity to be thankful that someone invented this addicting, yet relaxing hobby.
Also referred to as "Golf Day", there is only one proper way to enjoy this day. And, that's out on the golf course.
When Golfer's Day falls on a weekday, it is even more special. That means you now have an excuse to take a day off of work and go play a round …or two. Regardless of your score today, you know that even a bad day on the greens is better than a good day at work.
Origin of "Golfer's Day":
Extensive research on this day came up with very little substantial information around the history or origin of this day.  On April 10, 1916, the Professional Golf Associaton (PGA) was founded on this day, and first professional golf tournament was held.  We know why this day was created. But, we do not know who created or when it began (obviously on or after April 10, 1916).
A reader pointed out that the tubular steel golf club shaft was approved for championship play on this day in 1924.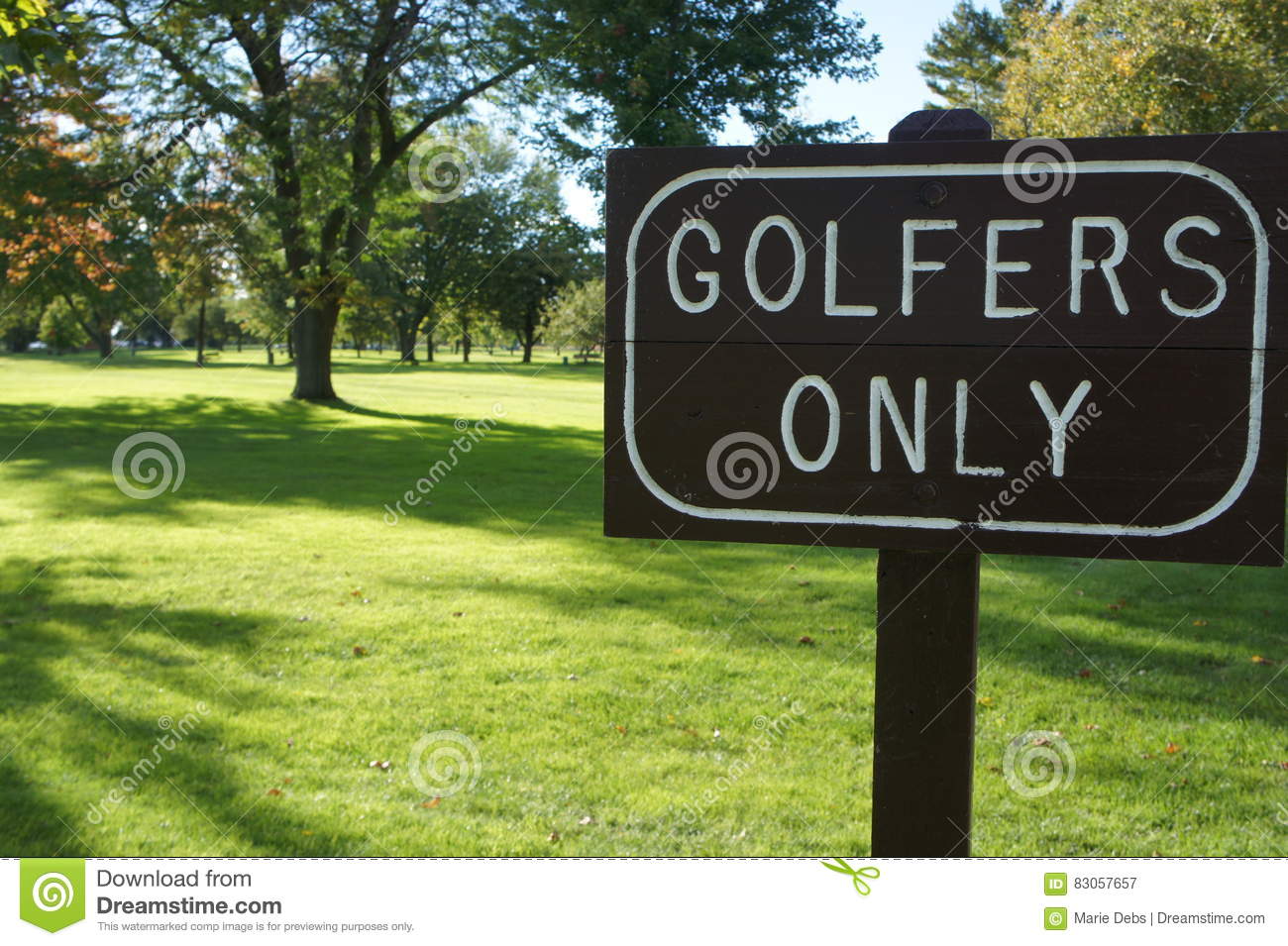 National Sibling Day
Date When Celebrated: Always April 10
National Sibling Day is a day to appreciate and cherish your brothers and sisters. Siblings are truly a special blessing that we probably all too often take for granted. They are often our best friends and supporters through life. Another reason to celebrate is that not everyone is lucky enough to have siblings. Their lives are significantly different growing up, and throughout life.
Celebrate National Sibling Day in a variety of ways. It's a great time to be thankful for your sibling. But, most importantly get in touch with your siblings. Visit them if they live nearby. Call them, if they live far away. Send them a card, a letter, gifts, or flowers.
National Sibling Day is similar to Brothers and Sisters Day, which is celebrated on May 2and.
---
Origin of "National Sibling Day":
Claudia A. Evart, President, and Founder of this day initiated National Sibling Day after the tragic deaths of her brother and sister.
Twenty-two state governors have issued a proclamation on this day. President Bill Clinton has supported it. However, we are not aware of any presidential proclamation or an act of Congress making this a true "National " day.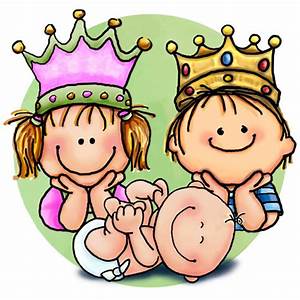 http://arcadiawindber.com/wp-content/uploads/2018/04/Happy-Tuesday.jpg
165
376
Windber Arcadia
Windber Arcadia
2018-04-10 17:11:05
2018-04-10 17:11:05
Have a Happy......