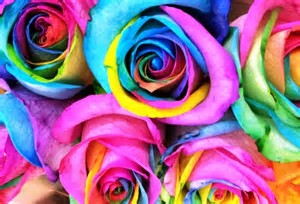 "Back to the Garden 1969 – A Woodstock Experience" is coming soon to the Arcadia. Relive those three glorious days where stars were made, peace reigned supreme… and the shirts were tie-dyed!
"A Woodstock Experience", faithfully recreates all that great music from Jimi Hendrix, Crosby, Stills and Nash, The Who, Jefferson Airplane and many others!
Join us on Friday, June 16, 2017 at 7:30 pm to listen to this amazing band who have toured, performed and recorded nationally.  Their common bond is a love for the music of the Woodstock era, and they formed this band for the sheer enjoyment of playing these songs.
Come out to Windber and enjoy the Miner's Day festivities, grab some dinner and head to this amazing show!
This show is sponsored by Eureka Coal Heritage Foundation, Berwind Natural Resources Corporation, and Slovenian Savings and Loan.
http://arcadiawindber.com/wp-content/uploads/2017/06/Tie-Dye-Flowers.jpg
204
300
Windber Arcadia
Windber Arcadia
2017-06-05 15:46:20
2017-06-05 15:46:20
Flower Power is Coming!