Missoula Children's Theatre
Monday July 06, 2020 at
Tickets:
The Nationally Acclaimed Missoula's Children's Theatre will return once again to the Arcadia in 2020.
Camp/Performances are always in July!
For information on how your son/daughter can participate in 2020, please call the Box Office at 814-467-9070, Monday through Friday.
In 2019, the performance was "Aladdin" and it was a huge success!
Learn more about Missoula Children's Theatre!
SHOW SPONSORS: 
Whalley Charitable Trust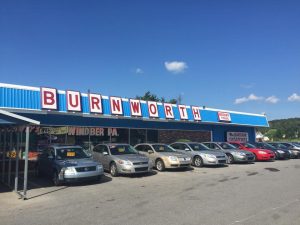 PRAA (Pennsylvania Rural Arts Alliance)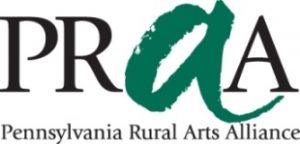 Holiday Inn Express and Suites