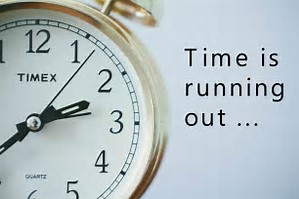 Today is Wednesday, August 23, 2017 and we are counting down until Saturday night's show – TUSK!  We are so very pleased with ticket sales.  Seats are very limited, so you can think about tomorrow but get your tickets TODAY!
As of this post, we have 8 floor seats (all singles) and 10 balcony seats (also singles).  However, there are two sets of balcony seats that are together – one is in front of the other.  So while you may not be sitting side by side – you are still close.  So don't miss out on this show.
Call us today – 814-467-9070.  The Box Office is open from 10 am to 4 pm, Monday through Friday.  Or click on the BUY TICKETS tab and pick your seats from those that remain.
Don't wait – if you love Fleetwood Mac, you will love the group TUSK!
http://arcadiawindber.com/wp-content/uploads/2017/08/Time-is-Running-Out.jpg
199
299
Windber Arcadia
Windber Arcadia
2017-08-23 16:13:05
2017-08-23 16:13:05
"Don't Stop Thinking About Tomorrow", but let's focus on today!