In the year 2000, the Board of Directors of the Arcadia Theater expanded their mission to include the cultural needs of the children of the Greater Johnstown and surrounding regions through live children's theater. The "Coal-ala-Bear" Series name was derived to honor the coal heritage of Windber, PA (home of the Arcadia Theater). In 2001, the Whalley Charitable Trust made a commitment to support the series and they continue to support our mission to bring educate and entertain the children of our region through live theater. In 2013, the Missoula Children's Theater camp was added to the series. Every July, this theater camp gives area children the opportunity to direct and perform in a play.
The Arcadia Theater wants you to Be An Actor/Actress!  Once again, The Missoula Children's Theater returns in 2017!
Mark your calendars – the Nationally Acclaimed Missoula's Children's Theatre will be returning once again to the Arcadia.
Dates:  July 9, 2018, through July 14, 2018
Tryouts begin on a Monday, July 9, 2018, with cast members and crew members announced.  Practices will be conducted the entire week – one-morning session and one-afternoon session.
The final performance will be on Saturday, July 14, 2018, at 3:00 pm and 7:00 pm.
Tickets can be purchased by calling the Box Office at 814-467-9070, Monday through Friday or stopping by in person.
Ticket Prices:  $8.00 in advance, $10.00 the day of the show.
Visit their website to learn more about Missoula Children's Theatre
2018 Missoula at the Arcadia (Click on the link)
This year's play – Blackbeard the Pirate!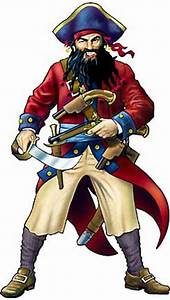 SHOW SPONSORS: 
Whalley Charitable Trust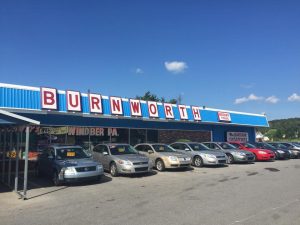 Holiday Inn Express and Suites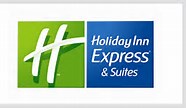 PRAA Grant (Pennsylvania Rural Arts Alliance)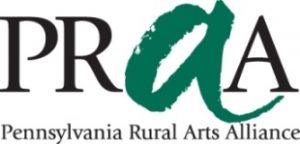 M