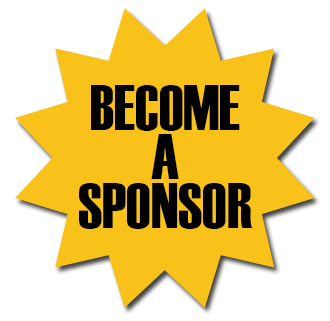 We still have a few spots available for show sponsors for the rest of the 2018 season.
So if you know someone that works for/owns a business, I would be more than happy to provide them with information regarding the different sponsorship levels that are available at the Arcadia Theater.
They can email me at pkiniry1@gmail.com or call the theater and ask for Patty – 814-467-9070. Ticket sales for all of these shows are going very well, so any company will certainly get their name out there to a captive audience, plus additional radio, television, and newspaper advertising are available (depending on the level of sponsorship chosen).
The following shows are still available for sponsorship.
August 25 – "The Everly Brothers Experience', featuring the Zmed Brothers
November 17 – "Ornament", the Music of the Trans Siberian Orchestra
December 12 – Rick Alviti as Elvis
Spead the word! I can make call after call personally. But, one post on our website or Facebook reaches so many more potential sponsors.
http://arcadiawindber.com/wp-content/uploads/2018/07/Become-a-Sponsor.png
330
330
Windber Arcadia
Windber Arcadia
2018-07-20 17:04:28
2018-07-20 17:06:10
Attention all Arcadia Web Followers!