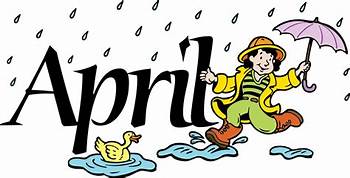 DID YOU KNOW TODAY IS………………………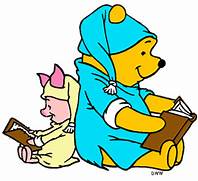 Date When Celebrated: Always April 2
International Children's Book Day encourages reading and promotes the love of books for children. The best and fastest way to develop our young children into intelligent human beings is by teaching them to read. Instilling a love of reading promotes a lifetime of learning and enjoyment.
Libraries celebrate today with storytelling hours and other events for young children. You can celebrate today by giving a new book to each of your kids. If they are too young to read, spend time reading stories to them. It's a great and memorable bonding time for you and your child.
---
Origin of "International Children's Book Day":
The International Board on Books for Youth designated April 2and as International Children's Book Day. It marks the birthday of Danish storyteller Hans Christian Andersen(1805).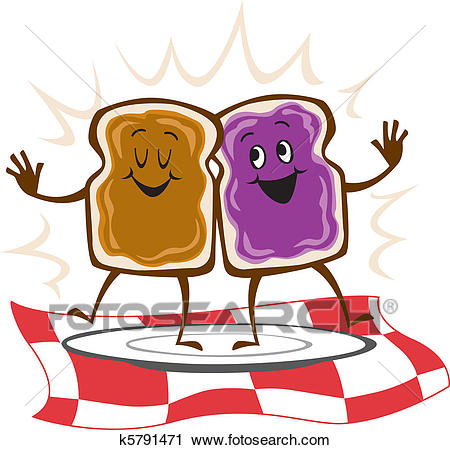 Date When Celebrated: Always April 2
National Peanut Butter and Jelly Day celebrates the "PB and J" sandwich. Its the favorite lunchtime sandwich of American kids, and many adults, too. Some kids practically live on Peanut Butter and Jelly sandwiches.
Note: March 1st is National Peanut Butter Lover's Day and September 13 is National Peanut Day
---
Origin of "National Peanut Butter and Jelly Day":
Our research did not find the creator or the origin of this day.
This is referred to as a "National" day. We did not find any congressional records or presidential proclamations for this day. But, we believe America's favorite lunchtime sandwich deserves a national day.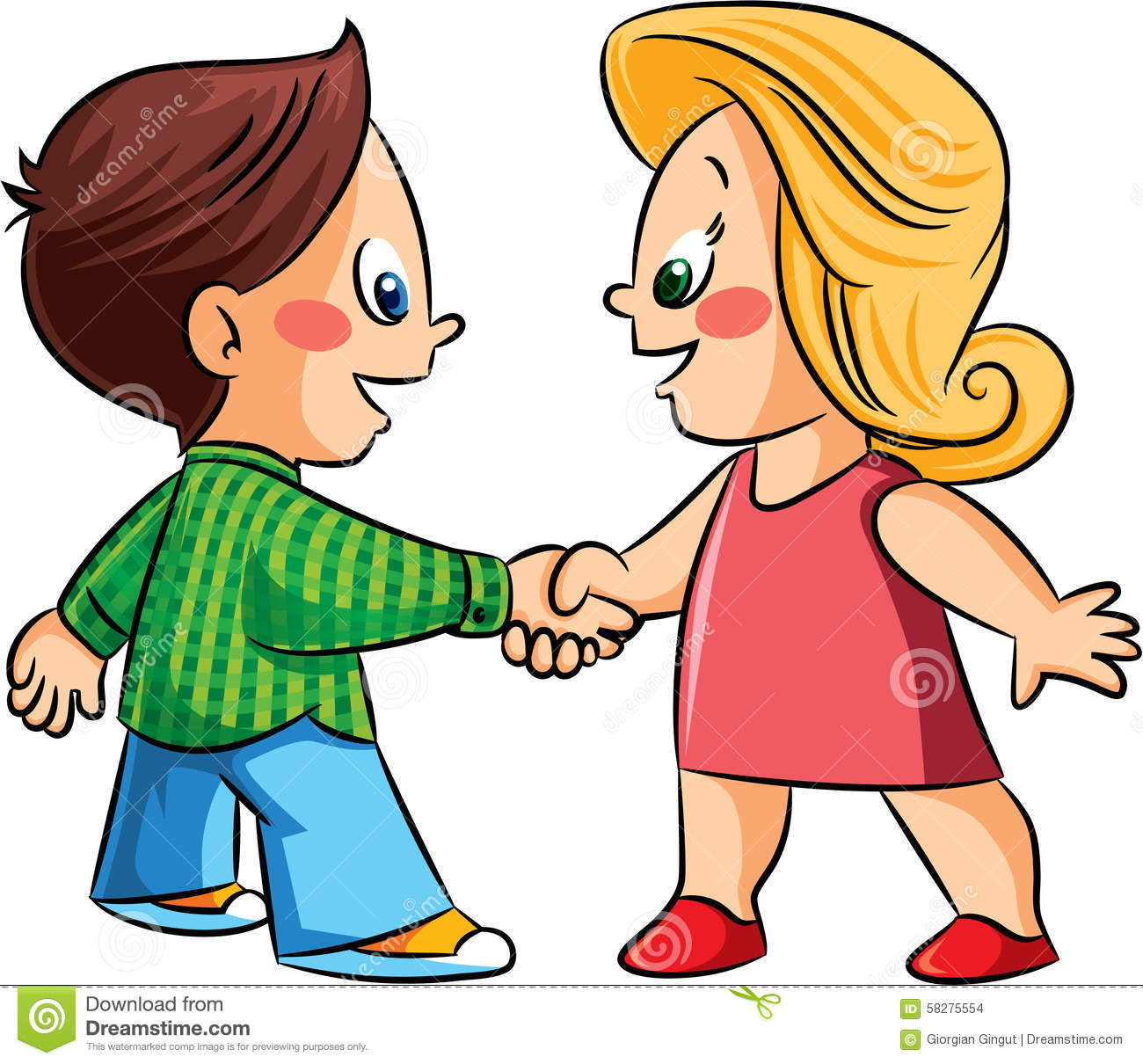 Date When Celebrated: Always April 2
Reconciliation Day is a special day to patch relationships and to make amends. Its intention is to re-establish relationships between family, friends, and couples. Life is too short to hold a grudge between those we love.
Estranged couples may find today to be an opportunity to work out their problems. People who have had a "falling out" with family members are encouraged to reach out and "mend the fence".
For those considering a reconciliation, the old saying is "It's never too late". But, that is not true. Someday, it could be too late. So, please use today to begin your reconciliation.
---
Origin of "Reconciliation Day":
Since 1989, newspaper columnist Ann Landers has promoted April 2and as Reconciliation Day. She writes an annual article dedicated to this day. She posts and replies to readers' questions and issues on reconciliation.
There are many other "Relationship Days" held around the world on many different dates. Among the countries are South Africa, Korea, Angola and many others that have struggled with war and strife.
http://arcadiawindber.com/wp-content/uploads/2018/04/April-Clip-Art-1.jpg
178
350
Windber Arcadia
Windber Arcadia
2018-04-02 16:30:18
2018-04-02 16:33:57
A Bit of Trivia to start out the month